Please Note: If you were registered for our original October 16th date, your registration will automatically transfer to the new date
Gran Fondo Sarasota –
NEW DATE, NEW LOCATION!!
On behalf of everyone at Team Tony, thank you for your patience and understanding as we have worked to develop a new plan for our 5th Annual Gran Fondo Sarasota these last 2 weeks.  As you know, many in the Southern Sarasota, Charlotte, DeSoto and Lee Counties suffered much damage during Hurricane Ian, including the location of our event and much of our proposed routes.
We have been working with our community partners and are proud and excited to announce that we have secured a new location and date for our event!
We will be returning to Nathan Benderson Park on Sunday, December 4th and are looking forward to seeing you all there!
Sign up to celebrate those who fight!  Sign up to honor those who have been touched by this disease!  Sign up to raise funds to support our mission to provide Free Peer-to-Peer support and resources to cancer fighters, survivors, and caregivers so no one on Florida's Suncoast faces cancer alone!
Registration Information – Please note: if you were registered for our original October 16th date, your registration will automatically carry over to the new date.
Registration fees are based on the number of miles chosen to ride – 33 miles, 62 miles or 100 miles.  Also this year, a 5 mile Cruiser Ride!
Route Links:
Fundraising Commitment
Team Tony Cancer Foundation's mission has never been more important. A cancer diagnosis is one of the most challenging experiences in life, under normal circumstances. Coping with cancer during a global health crisis poses even more challenges, stress, and anxiety. Our Gran Fondo Sarasota event is a way for all of us to come together to raise funds and support fighters, caregivers and others facing cancer. Don't let cancer gain ground. Cancer hasn't stopped. Neither can we!
There is no fundraising minimum, however we are encouraging each participant to set a personal goal of raising at least $100 to fight cancer.
Fundraising Deadline
All fundraising money, including matching gifts, must be postmarked on or before November 25, 2022. Cash and check donations can be mailed to our office at the address below.
2022 Gran Fondo Sarasota Itinerary
Sunday December 4:
6:00 am Registration/Check In Begins, Breakfast Available
7:00 am 2022 Gran Fondo Sarasota 100-mile Gran cyclists begin
7:30 am 2022 Gran Fondo Sarasota 62-mile Medio cyclists begin
8:30 am 2022 Gran Fondo Sarasota 33-mile Piccolo cyclists begin
9:30 am 2022 Gran Fondo Sarasota 5-mile Cruiser Ride Cyclists begin
11:00 am Lunch provided by Daiquiri Deck
Event Contact
To learn more about our 2022 Gran Fondo Sarasota event, or for other information, call us any time at 941-227-4404. You can also contact us via email at info@teamtony.org
Team Tony Cancer Foundation is looking for Gran Fondo Sarasota Sponsors!
Over the last 5 years, we have matched over 500 cancer fighters and caregivers in the Tri-County area with Team Tony Teammates and provided over $160,000 in medical financial assistance grants to help alleviate the financial burden that comes with a cancer diagnosis.
Of course none of this would be possible without the generous support of our community.  To continue our efforts in supporting those battling cancer, we would greatly appreciate your partnership with us in this year's 5th Annual Gran Fondo Sarasota.  We invite you to review our individual sponsor levels and donation opportunities.  If you, or your business would like to partner with us on the 2022 Gran Fondo Sarasota, please contact our Team Tony Cancer Foundation office at kelly@teamtony.org or by calling (941) 227-4404.  Thank you for  your time and consideration!
Thank You To Our 5th Annual Gran Fondo Sponsors!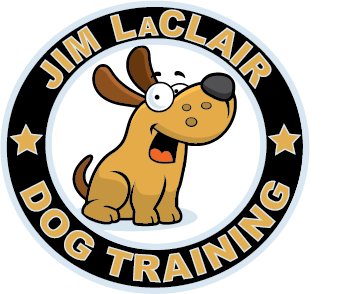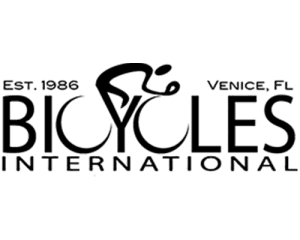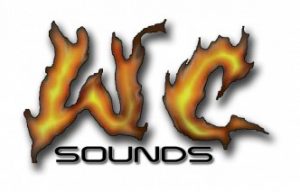 CHECK OUT OUR AWESOME FUNDRAISERS!